osvaldo cibils en el arte de las perillas (the art of knobs)
Noisy actions with electronic gadgets and the body exaggerated with things.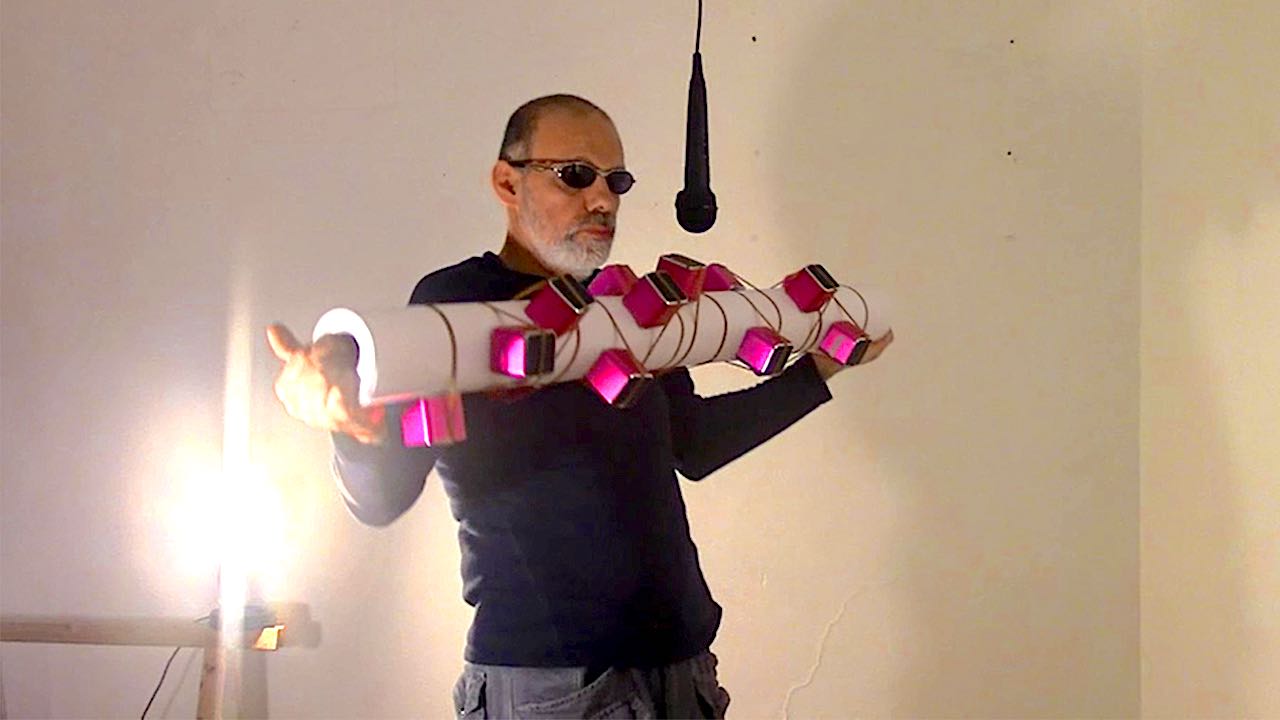 Every day I do a noisy action in front of the video camera. Each noisy action lasts between 3 and 6 minutes. Then I edit the video with random fragments of 4, 5 or 6 tenths of a second for a short video of about 15 seconds which I compile randomly for longer videos.
Osvaldo Cibils : Videoperformer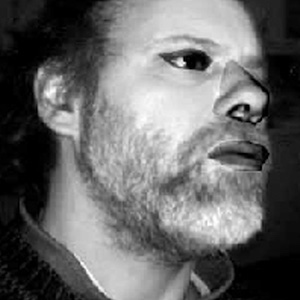 Osvaldo Cibils was born in 1961 in Uruguay. An artist in the art of shapes, in the art of knobs and in the art on clicks. His artworks are oriented to drawings, noisy actions for videoperformances and sound art pieces.
Connect with Osvaldo Cibils