Ghost Sensations
An ongoing series of devices I build, often from repurposed materials. Some are circuit bent electronics, some are hand-built synthesizers and some are a combination.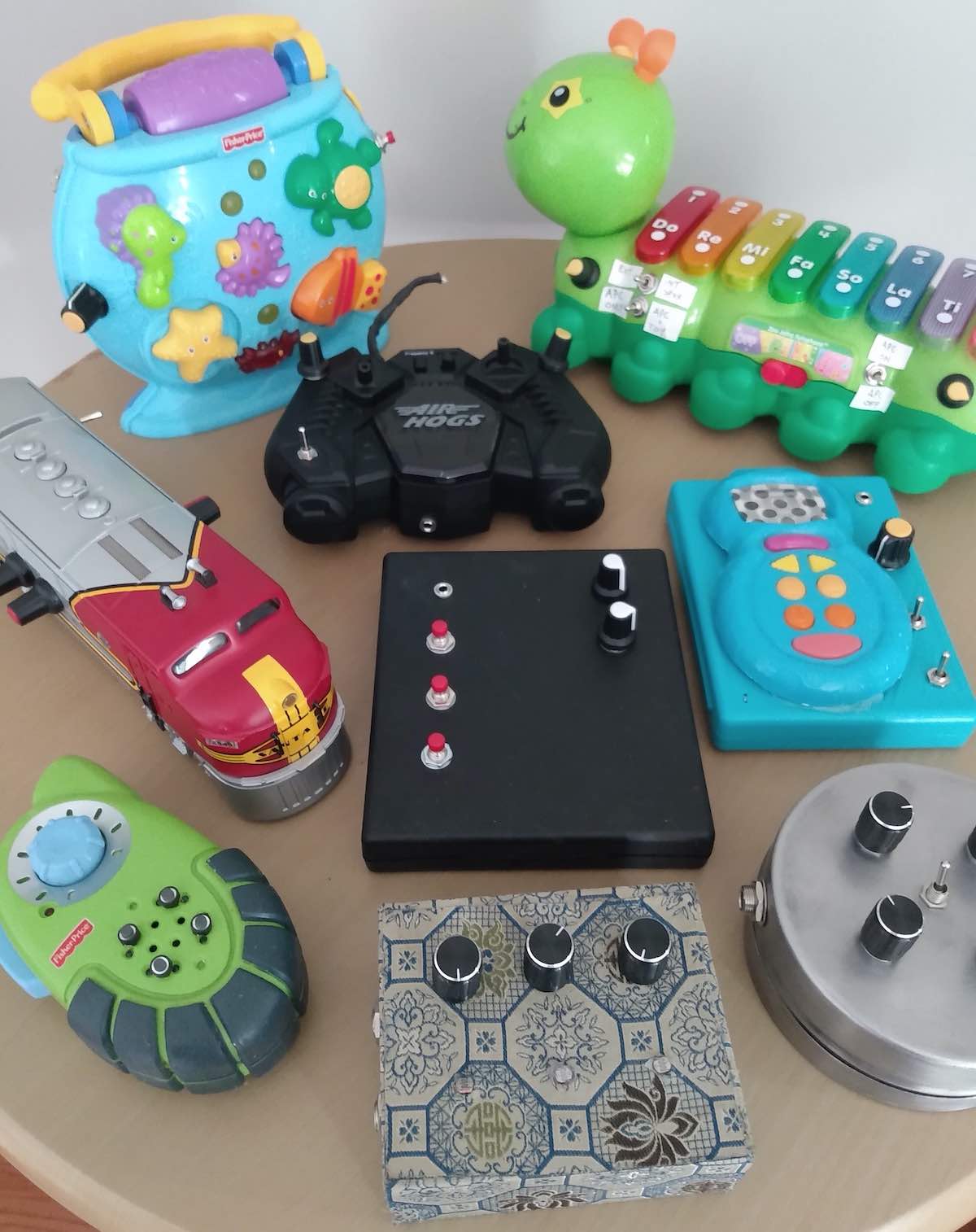 I have been exploring the sound potential of various objects as part of my artistic practice, specifically relating to performance, sculpture and installation. I enjoy repurposing discarded and second hand materials.
Frequently Asked Questions
What inspired you to do this?
As part of my creative practice, I've been exploring various methods of sound making. Recently, I've been building sound generating electronic circuits and bending existing ones. There's also the environmental appeal of repurposing and reinterpreting discarded electronics and materials. Wandering and finding the items whether in trash piles, dumpsters, or salvage shops is also an enjoyable part of the process.
How long did it take to make it?
On average, each of the pieces took about a day or two of collective assembly time, not including time to pause and consider where the project was going.
How long have you been doing things like this?
I started circuit bending years ago, and revisited it more thoroughly around the start of COVID.
How much did this cost to do?
For the devices shown here, the potentiometers, knobs, jacks, switches, and buttons (not to mention bits of wire and solder) cost around $25. The toys and housing were found, so they were free.
Have you done other things like this?
Years ago, I performed with guitar and a circuit bent device I built. Besides performing, I've worked with other sound making processes and have made installations and sculptures.
What's next?
I'm continuing to build new devices and explore other creative avenues.
Resoures?
"Handmade Electronic Music" by Nicolas Collins and "Make: Electronics" by Charles Platt have been very useful. There are also a lot of helpful YouTube videos and of course, the internet in general is a great resource.
Gregory Kramer : Multidisciplinary Artist / Musician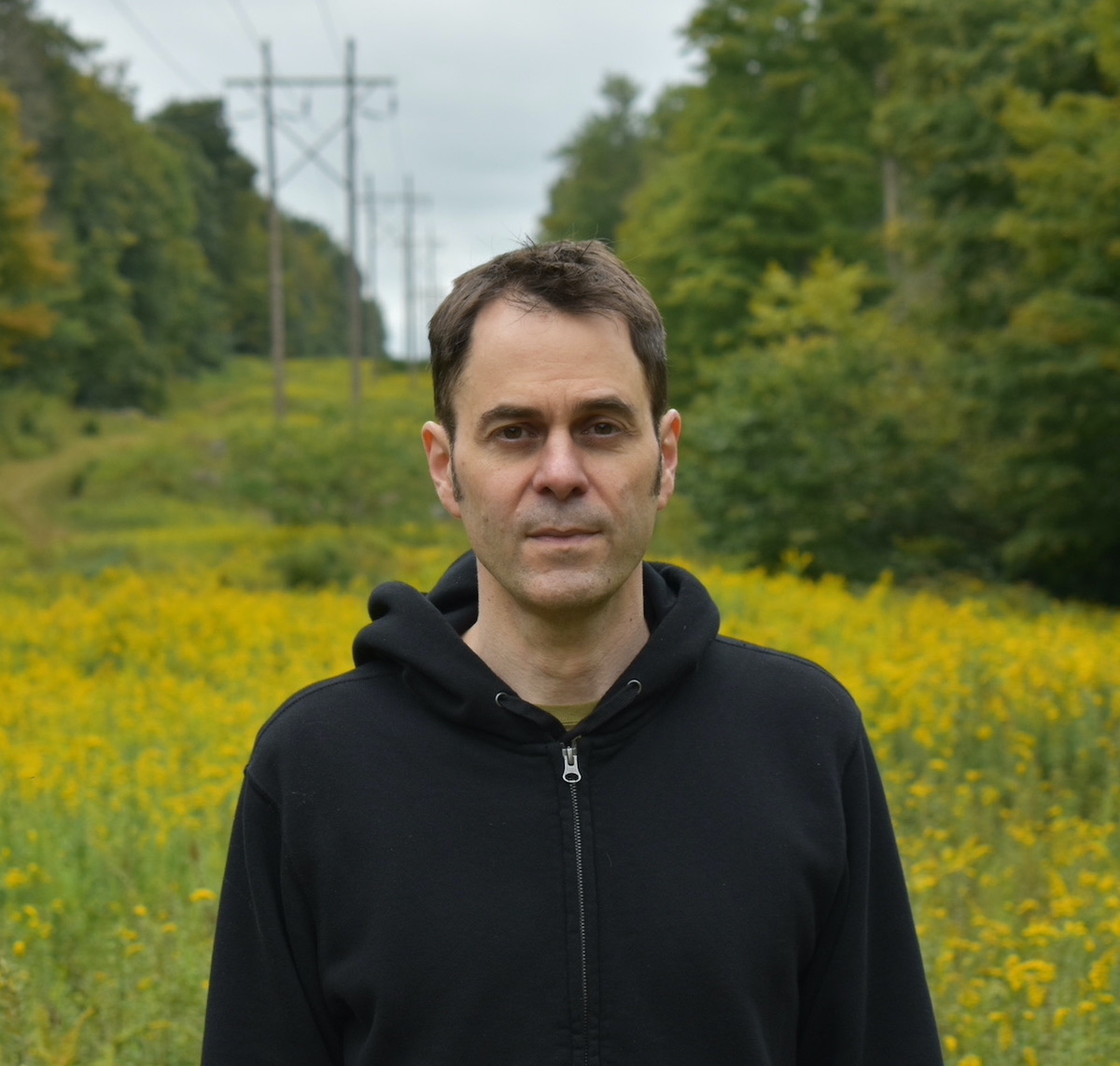 Gregory Kramer is a multidisciplinary artist and musician working with sound and space. Taking inspiration from his archaeological curiosity of abandoned places, he seeks ghosts among ruins and unearths evidence of forgotten histories through sound. He composes with field recordings, found materials, and electronics, sometimes creating installations. His work was recently in AUDIOSPHERE, an exhibition at Museo Centro de Arte Reina Sofia and was featured in Belgium's Site Specific, Mexico's SONOM International Sound Art Festival and Bali's Setia Darma Museum of Masks and Puppetry. He has album releases on Muteant Sounds, Taâlem, Pharmafabrik, Monotype Series, Impulsive Habitat, and SONM Archive.
Connect with Gregory Kramer
How I can help you:
Happy to collaborate with others on music/sound composition, performance, and installation.
How you can help me:
Donate electronics. Purchase my albums. Invite me to residencies. Follow me on Instagram.