Follower
The Follower is a kinetic based ambient sound sculpture.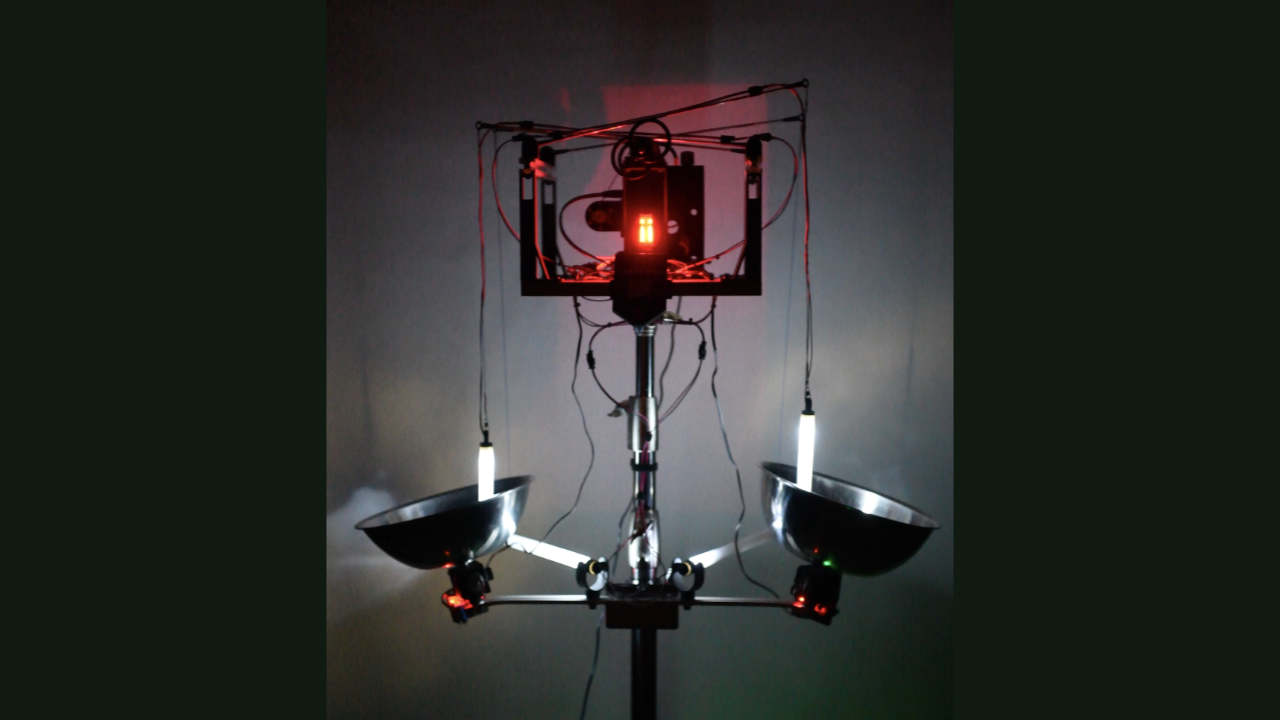 The Follower is a kinetic based ambient sound sculpture inspired by the naturalistic semi-looping qualities of shorelines, waves, and rain. There are 2 primary and 2 secondary voices which overlap and disperse over time as each runs at a slightly different clock speed.
Brian Alexander : Artist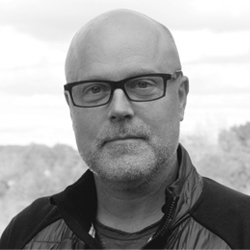 My pursuit is to loosely outline perceived phenomena, to develop the tools and conditions for emergent expression, and to allow that expression to grow unencumbered to a point of perceived resolution or shared understanding.
Connect with Brian Alexander
How I can help you:
Process, materials applications, conceptual premise, ergonomics, problem solving, general product development.
How you can help me:
It's different for every project but connecting is the best way to know who's out there and what's possible. Follow me on Instagram: @tracebloomaudio or if your interested what these devices sound like, check out my music on Spotify
If you like this project, please make a small donation to the artist.