Electrosensible
Electrosensible is about exploring different ways of connecting drawing and sound through the construction of instruments based on graphite and 555 chip.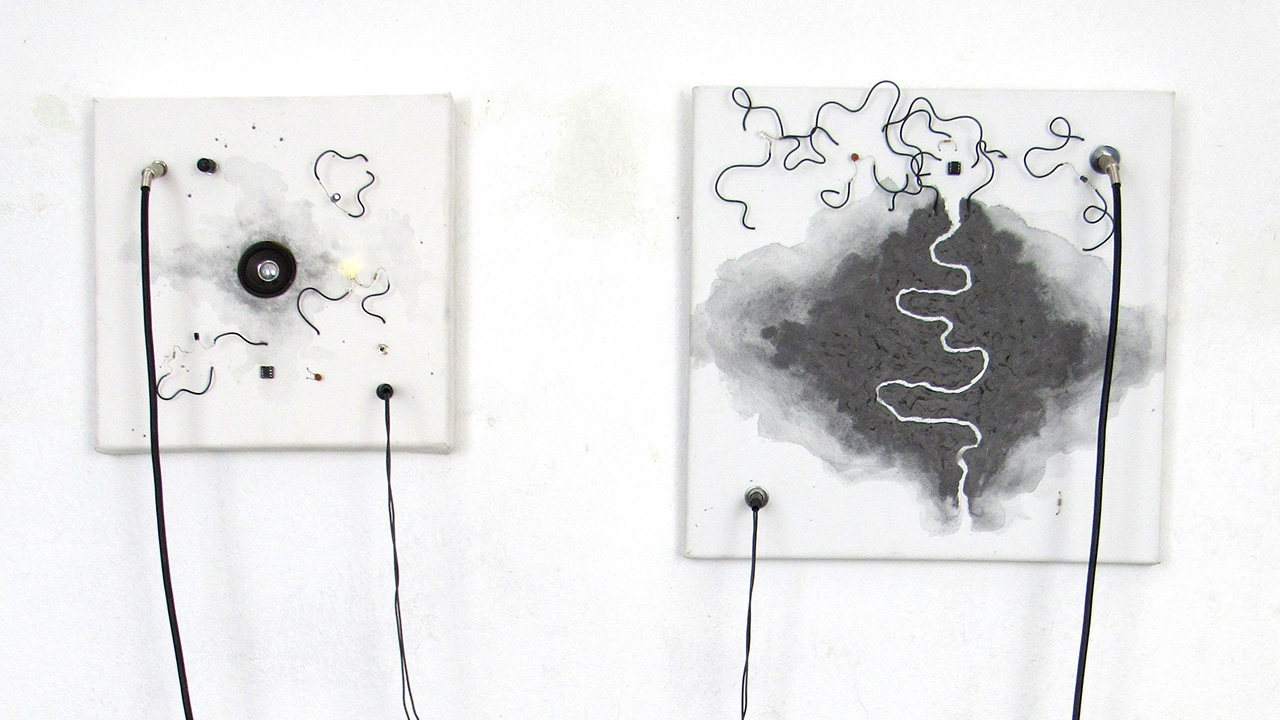 Ana Dulce : Maker, Composer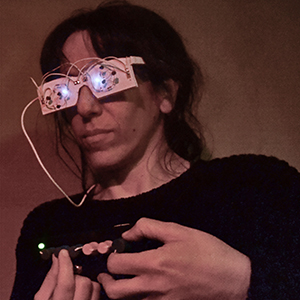 I am an artist and composer. My works are about the connection between paintings and drawings with sound and human action.
I use graphite and circuits based on 555 chip.
Connect with Ana Dulce