Caravat-o-matic Musical Necktie
A stylish necktie with magical musical powers!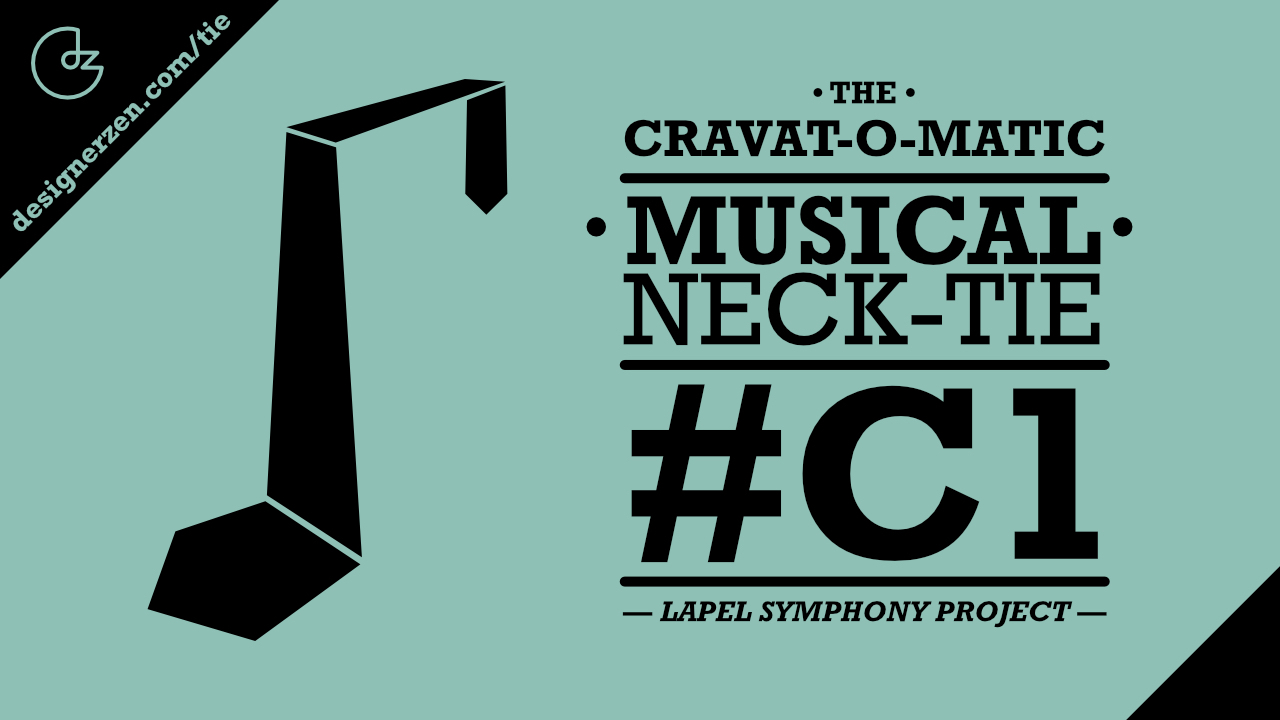 Fed up with not having a musical instrument to hand? Behold! A neck tie that is not only a wearable musical instrument but also a MIDI control surface, an effect modulator and an HID controller to boot!
Set your volume in Zoom or connect your MIDI instrument (through the micro MIDI socket, over wireless MIDI or via MIDI over USB) to get full polyphony including sustain and aftertouch. Whilst worn you have access to 30 keys (and a mute toggle) but taken off and laid down on a tabletop you can have upto 88 keys - a whole piano's worth!
It's the take anywhere musical instrument that's always just there (even on aeroplanes!).
If you all get one in the office, you might finally start enjoying those meetings =P
Side story
Tired of boring meetings?
Annoyed when you don't have a musical instrument to hand when inspiration strikes?
Frustrated that you have to wear frivolous accessories?
Fed up of paying ridiculous airport fees for your musical instrument?
Irked that the synth you paid big bucks for didn't come with a pitch bend?
Want to be more techno than Kraftwerk in the office?
That was me too.
But no longer.
Now I am king of meetings and talk of the town with my magically musical cravatronic neck-tie!
Frequently Asked Questions
What inspired you to do this?
Attending boring meetings and watching people stumbling trying to unmute and set their volume.

I want to give value and meaning to a piece of clothing unanimously considered as pointless and antiquated and it made sense for it to output MIDI so that no meeting has to ever be boring!

Once I made it I realised how useful an always available-to-hand interface is and how wonderfully well it integrated with my meetings and just how cool everybody thought I was. No more fumbling about!
How long did it take to make it?
More time that I had planned - about 2 years so far and it is still not yet perfect.
How long have you been doing things like this?
Over 25 years
How much did this cost to do?
More money than I had hoped as there are subtleties and painstaking lessons learned through extensive failures. Future versions could be made relatively cost effectively though!
Have you done other things like this?
This is not my first fandango : I have most of the makings of a musical outfit; a musical bowler hat, beatbox sneakers, drumpants and now the centre piece, a musical tie - the first part of a "Lapel Symphony Project". I've also made machines that convert dreams into soundtracks, imbue you with musical super-powers and give house plants a way to express themselves.
What did you wish you knew before you started this?
Soft furnishings are hard.
Are there plans available to make this? Do you sell this?
If there is enough interest (register at designerzen.com/tie/) I will make a limited range available for sale.
The code and plans will be available under an Open source license from the designerzen page on github (as all my projects are :)
What's next?
I was in talks with a great electronic supplier to make a small run of these and if there is interest I will manufacture a handmade, limited edition range of Cravatomatics for all those who register their interest.

I would like to add new functionality to the project - particulary a simple step sequencer and perhaps some fabric based illuminated feedback.

The technology itself transcends the format of a tie and could be integrated into any soft furnishing or flexible product. A multi-touch interface with pressure sensitivity and gesture recognition could be useful in a range of other form factors.
Resoures?
I'd like to thank all the people who have helped me with this project in particular Jianing Zheng, Sam Topely, Aleksandra & Christine Olenska, Becky Stewart, John Crickett and Helen Leigh. These people provided insight, knowledge, facilities, prototypes, resources and pointed me to useful sites that I can share with you including :

- https://kobakant.at/DIY/?p=379
- https://learn.bela.io/tutorials/trill-sensors/designing-a-custom-flex-sensor/
zen : maker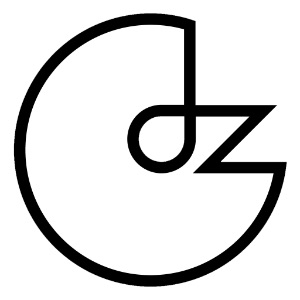 i make musical thingys
Connect with zen
How I can help you:
I can make software and hardware and have experience with integrating both as well as product design and media production.
How you can help me:
Embroidery, new patterns and soft furnishings. This form factor is lovely as it is detachable and is conveniently located but the concept can be expanded to any item of clothing or furnishing.
If you would like your own let me know!