17bowls
A percussion rack of 17 untuned mixing bowls playable and triggered by solenoids.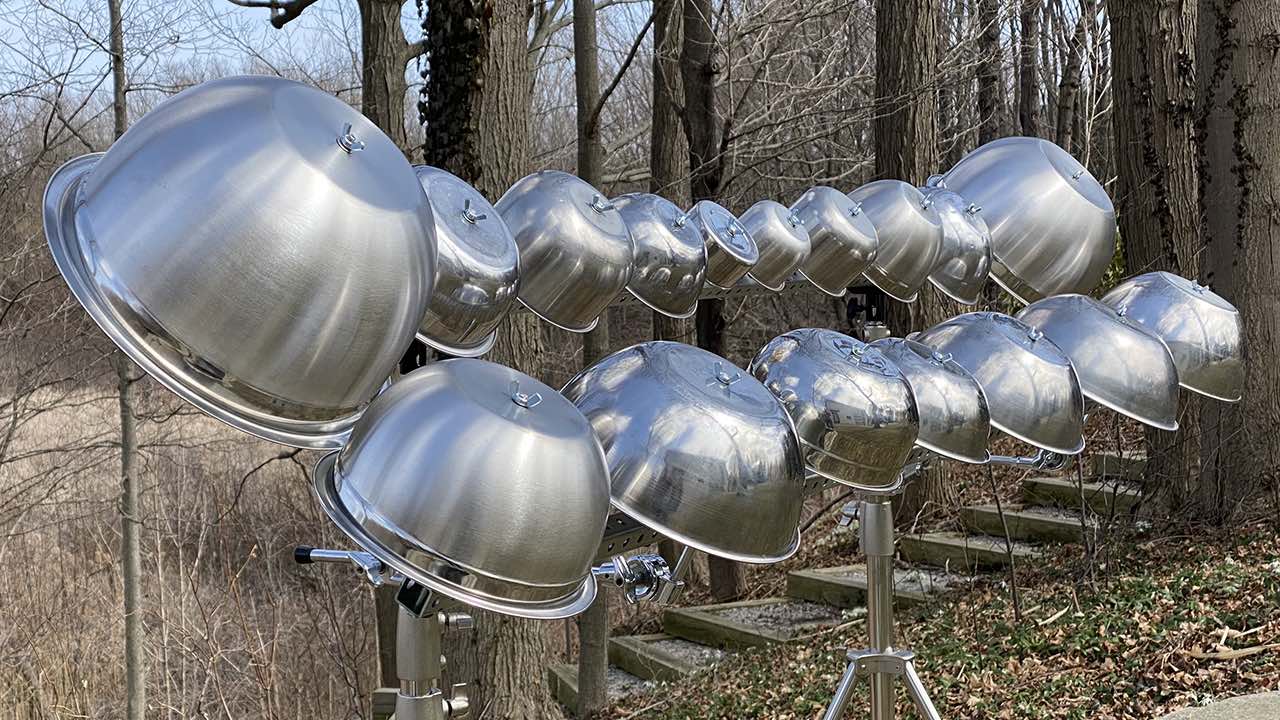 A percussion rack of 17 untuned mixing bowls which can be played by multiple people at once and can also be triggered by a set of solenoids via a controller.
Frequently Asked Questions
What inspired you to do this?
sometimes you hear music in the kitchen - why not make it playable ?
How long did it take to make it?
About 3 months. It took longer to collect the bowls than actually build it.
How long have you been doing things like this?
since childhood.
How much did this cost to do?
About 20.00 in second hand store bowls the rest I had on hand already.
Have you done other things like this?
sure have :-)
What did you wish you knew before you started this?
not a lot, it was fun learning that they all sound so different and the vintage ones are in a class of their own.
Are there plans available to make this? Do you sell this?
no, but anyone could do it.
What's next?
More bowls !
Brian Alexander : Artist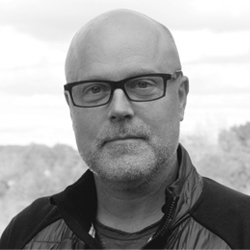 My pursuit is to loosely outline perceived phenomena, to develop the tools and conditions for emergent expression, and to allow that expression to grow unencumbered to a point of perceived resolution or shared understanding.
Connect with Brian Alexander
How I can help you:
Process, materials applications, conceptual premise, ergonomics, problem solving, general product development.
If you like this project, please make a small donation to the artist.